Apex Tactical Announces Shooting Team Expansion and IRC Sponsorship
LOS OSOS, Calif. – Apex Tactical Specialties, Inc. announced that Austin Hayes has joined the Apex shooting team. Hayes, a local junior shooter from Morro Bay, accepted his invitation to join the team and will compete in ICORE, USPSA and SCSA.
"We're excited Austin is joining Team Apex," said teammate Scott Folk. "We've been shooting with Austin for a couple years now. He's a talented up-and-coming shooter and adding him to the team was a no-brainer."
This addition Hayes to the Apex shooting team comes just in time for the 20th Annual Smith & Wesson International Revolver Championship (IRC) where Team Apex will be competing.
In addition to competing in the IRC, Apex Tactical announced that the company is also sponsoring the match and will be exhibiting in the vendors area where they will be showcasing and selling their products. Apex staff will be joined by their mascots, the popular Apex Shop Dogs, Zoey and Luigi, who will be on hand to greet customers.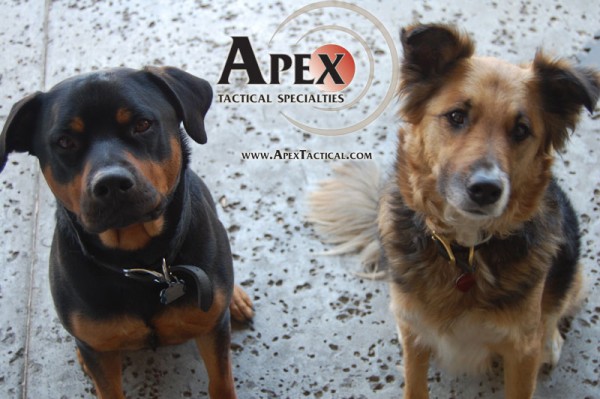 The 20th Annual Smith & Wesson International Revolver Championship is being held at the Hogue Action Pistol Range off Highway 1 just outside of Morro Bay, Calif. The match begins June 2 and runs through June 5.