On Duty with Apex Tactical's DCAEK
Following thorough testing and evaluation by their Lead Firearms Instructor, the Port Authority of Allegheny County, PA has officially approved the Apex Tactical Specialties DCAEK for use in Duty/Off Duty S&W M&P's for it's officers.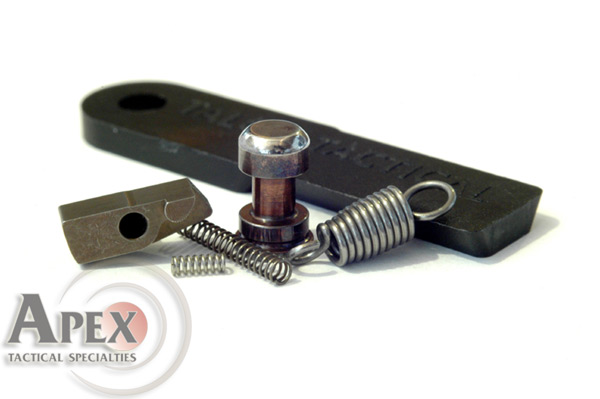 This is a huge milestone for a small company like Apex. We've had numerous LE agancies across the country request and receive T&E samples of our DCAEK and this is the first one to officially add the DCAEK to their list of permitted modifications.