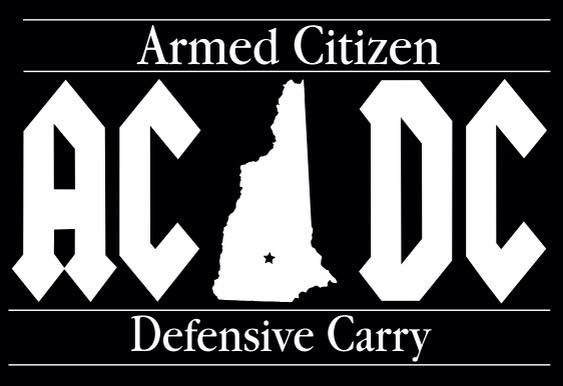 LOS OSOS, Calif. – Apex Tactical Specialties announced it is sponsoring the Smith & Wesson Live Free Or Die AC/DC State IDPA Championship taking place Friday, October 2 through Sunday, October 4 in Dunbarton, New Hampshire.
"Apex is very pleased to continue our support for the Live Free Or Die. Since resurrecting this Granite State IDPA championship match, the New Hampshire IDPA community has been reenergized, making the Pioneer Sportsmen Club a hotbed of competitive shooting," said Scott Folk of Apex.
Hosted once again by the Pioneer Sportsmen Club, the Smith & Wesson Live Free Or Die will have a 219 minimum round count, and in keeping with the AC/DC (Armed Citizen Defensive Carry) theme the match will feature stages with names like "Highway to Hell," "Guns for Hire," "Back in Black," "For Those About to Rock," "Dirty Deeds Done Dirt Cheap" and "Gone Shooting."
For more on Apex Tactical Specialties, visit www.ApexTactical.com, like Apex Tactical on Facebook or follow @ApexTactical on Twitter and Instagram. Instructional videos on the installation of Apex parts are available on Apex's YouTube channel.