Good Morning to all!
Today we're announcing the pending release of the Apex Polymer Armorer's Block.  Official Release Date: 12-13-12
We've been taunting you for the past two years by using the aluminum and rapid prototype versions of the Armorer's Block in our installation videos. No more taunting, no more fiddling and no more design tweaks. They're done, they're here and they're RED!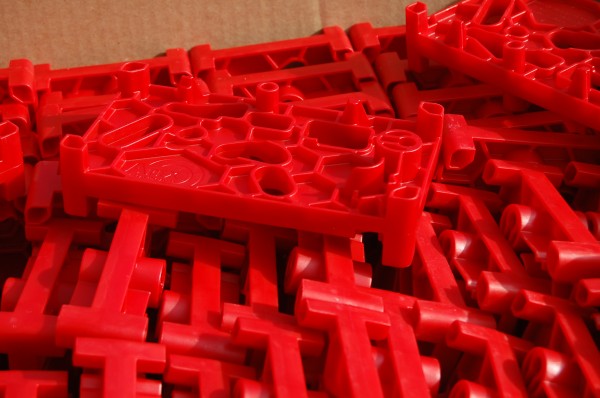 The link below contains the informational PDF we sent our dealers and distributors yesterday.
Apex Armorer's Block Description - Public
You can find the Apex Polymer Armorer's Block available at the following link next week.