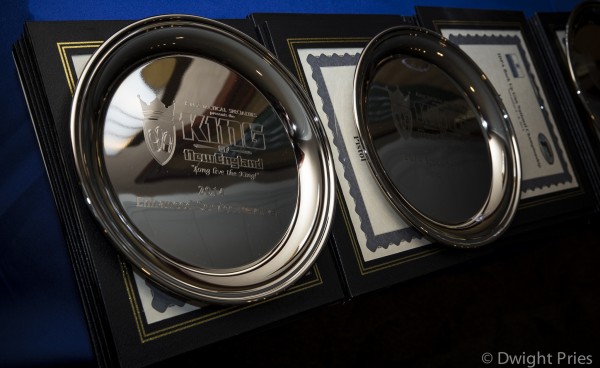 This was the second year that Apex has proudly supported the King of New England series. In case you've never heard of it, the KoNE is a three match event taking place at New England (natch) IDPA matches. Four stages from each of three matches count towards the KoNE totals. At this S&W Back Up Gun Nationals, held earlier this month, Scott Folk got to present the trophy to four of the five IDPA Division Kings. The 2014 Kings are:
CDP – Mark Redl (MA) 247.47 ESP – Ed Stettmeier (MA) 206.10 SSP – Mason Lane (MA) 221.32 ESR – Wil Cournoyer (EX) 342.60 SSR – Joe Linskey (DM) 293.23
What made this year's contest a mini version of Game of Thrones is the fact that only one King, Mark Redl, managed to hold on to the throne he won in 2013. Unlike the popular HBO series, the four previous Kings were not, we repeat NOT, killed off...
as far as we know
. [caption id="attachment_1102" align="alignnone" width="450" caption="Scott (all dressed up in his Sunday best) presents the King of New England trophy to Mason Lane, the new King of SSP."]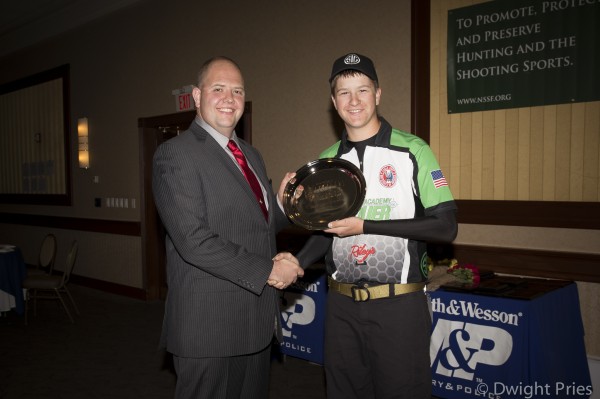 [/caption]
[caption id="attachment_1107" align="alignnone" width="450" caption="Wil Cournoyer took home the ESR King of New England title."]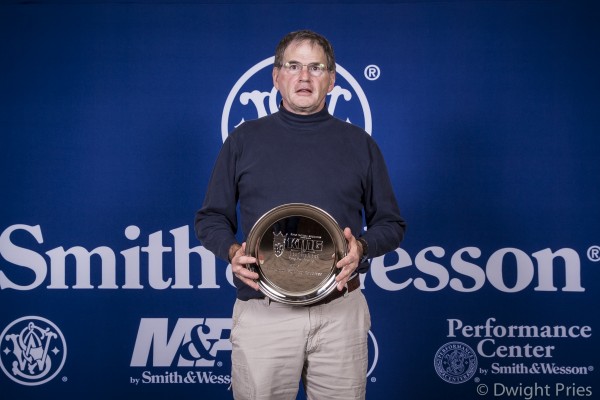 [/caption] [caption id="attachment_1108" align="alignnone" width="450" caption="Mark Redl, shooting for Colt, was the only returning King with his CDP repeat win."]
[/caption] [caption id="attachment_1109" align="alignnone" width="450" caption="Joe Linskey, one of IDPA's Distinguished Masters, won the SSR King of New England title. And yes, he is a better revo shooter than Scott (but don't tell Scott we said so)."]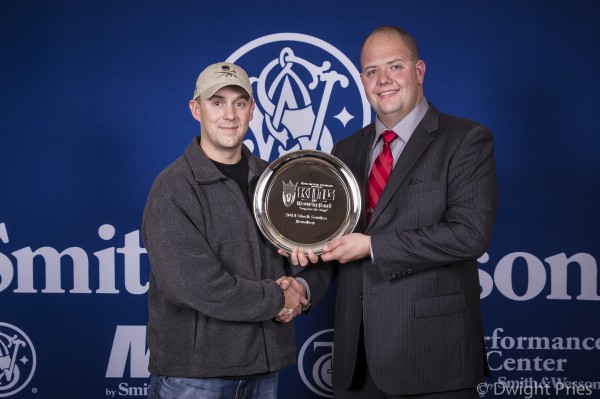 [/caption]