I'm no Super Star on the range, I'm no Jerry Miculek or Phil Strader when it comes to speed and accuracy, but I tend to shoot well enough to get by. Instead from spending hours on the range and burning thousands of rounds in live fire training, I generally dry fire a few hours a week and visualize my shooting techniques, but I've found I need more than that to really kick it into high gear.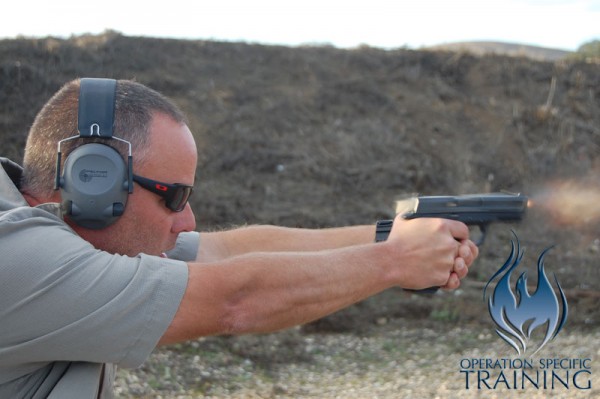 Last week I was awarded a slot in the 2011 USPSA Handgun Nationals in September, by the Hogue Action Pistol Range at the San Luis Obispo Sportsman's Association, which just so happens to be our home range here at Apex. I'm incredibly honored to have been given this opportunity and want to represent our club the best I possibly can, so I'm dedicating my time and enegry to bringing my shooting skills to the next level.
Solo training is great, but your ability to learn from yourself is limited to your ability to perceive your own faults and act properly to corrrect them. I'm not going to pretend to be wise enough to do that on my own, so I'm not going to go it alone. Our friends at Operation Specific Training are running a class in July at the Project 2000 Shooting Range in San Diego, CA that promises to take my shooting to the next level.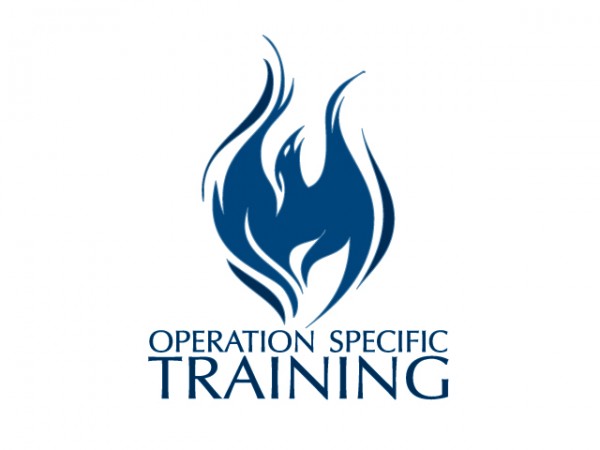 The Advanced Practical Skills Development course is the latest in high speed, low drag training being offered by the trainers at OpSpec. The class is a 2 day, 1500 round lead burner that's designed to push the student's skill sets to the edge.
I'll be at the class running my M&P, trying to push the gun to the limits of it's performance and see if I can shoot faster than the gun. I'm not going to be switching to the Forward Set Sear, simply because I shoot Production, but I'll be running the rest of the Apex Mods with my trigger set at 3.25lbs,
If you're looking to push your skills to the limit, expand your boundries and make yourself a better shooter....I'd highly recommend looking into this class. The APSD was written and will be instructed by legendary Gunsmith and Competitive Shooter Bruce Gray, Senior instructor at OpSpec Training
Click on this link to go directly to the Signup page
Scott