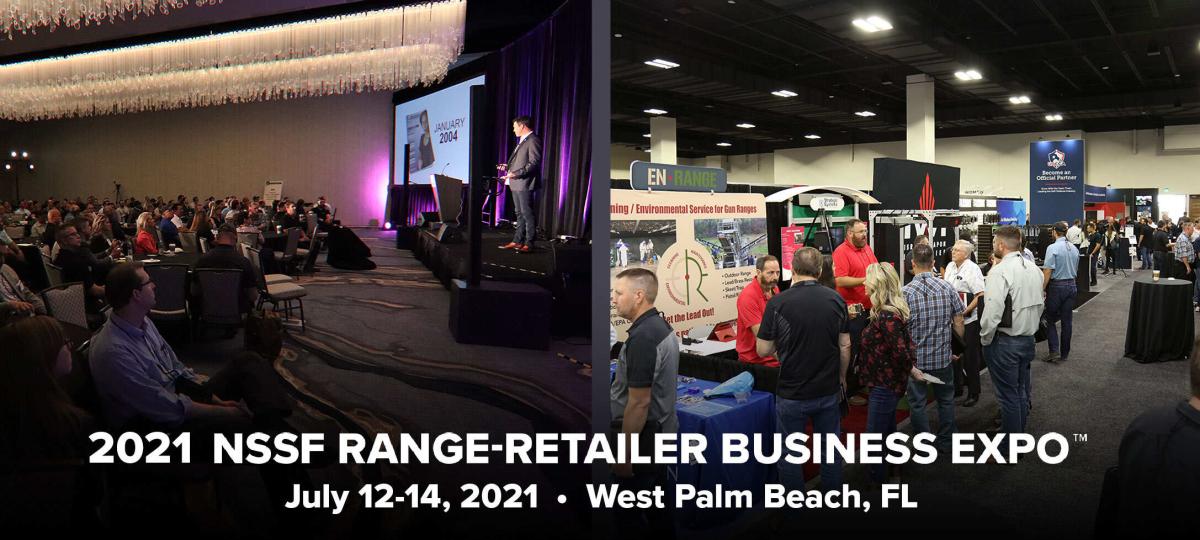 PEORIA, Ariz. – Apex Tactical Specialties is pleased to announce it will be exhibiting at the NSSF Range-Retailer Business Expo 2021, July 12-14 in West Palm Beach, Florida. Attendees are invited to visit Apex in booth #513 to sign up to become a dealer, learn more about Apex's Range Program and see the latest products from the leader in aftermarket performance upgrades for the most popular pistol brands.
NSSF's Range-Retailer Business Expo is the premier gathering for entrepreneurs, startups and well-established firearms range and retail operators.
This knowledge-sharing event combines a dedicated range and retail trade show, endless networking opportunities and top-notch education sessions for every stage of your business venture.
For more information on parts from Apex Tactical Specialties, visit www.ApexTactical.com, like Apex Tactical on Facebook or follow @ApexTactical on Instagram or Twitter. Instructional videos on the installation of Apex parts are available on Apex's YouTube, Full30 and GunStreamer channels.