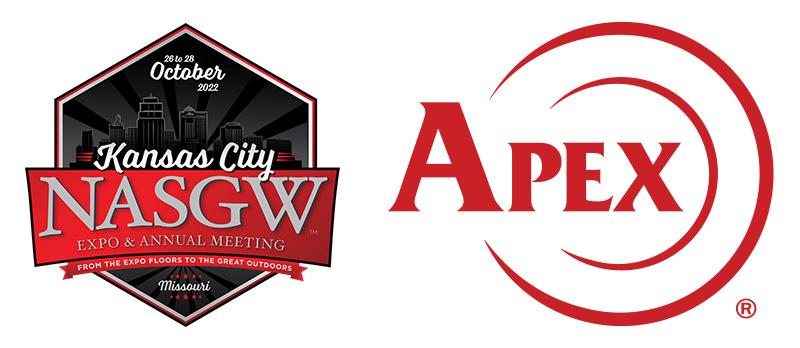 PEORIA, Ariz. – Apex Tactical Specialties, the leading designer and manufacturer of aftermarket triggers and accessories for firearms, will be exhibiting at the 2022 National Association of Sporting Goods Wholesalers (NASGW) Expo taking place October 26-28 in Kansas City, Missouri. Distributors are invited to visit Apex in booth #102 for the latest on new products and to take advantage of special pricing offered during the NASGW Expo.
Apex offers more performance upgrades for the most popular and best selling pistols models from major manufacturers like CZ, Glock, FN, Ruger, Sig Sauer, Smith & Wesson, Springfield Armory and Walther.
For more information, or to schedule an appointment, please email us at [email protected] or call (623) 322-0200.
For more information on parts from Apex Tactical Specialties, visit www.ApexTactical.com, like Apex Tactical on Facebook or follow @ApexTactical on Instagram or Twitter. Instructional videos on the installation of Apex parts are available on Apex's YouTube, Full30 and GunStreamer channels.